For a business trip or a relaxing getaway KARPATY always be your way!
We offer the air tickets to all countries, for all airlines, the vacation packages and tours, the car rentals, the hotel reservations , the travel insurance and other travel service
You can purchase tickets for the Polish airline LOT to Ukraine (Kyiv, Lviv, Odessa) at the lowest prices.
Please call our company 416-761-9101, 1-800-265-7189 for more information.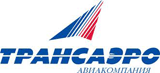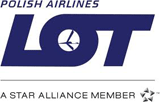 Vacation packages to Cuba from $ 492, to the Dominican Republic from $ 725, to Mexico from $ 742 , to Jamaica from $ 795, to Costa-Rica from $1445- all the taxes are included
**Taxes are subject to change daily.
The earlier you book, the more you 'll get!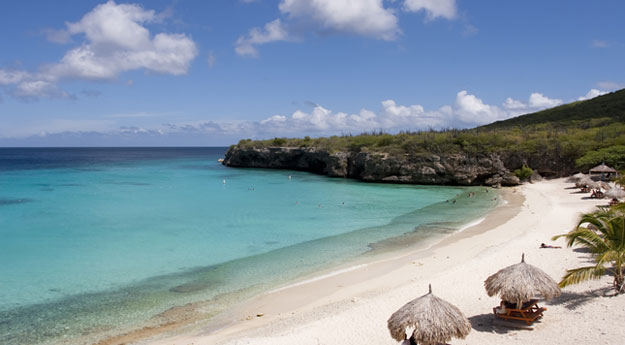 Think about your dream vacation. Well quit daydreaming about it and make it happen this year! Karpaty Travel can help to choose the best tour for you!
EUROPEAN AFFORDABLE TOURS
Jewels ofItaly-8 days, from 1399 CAD;
Italian Dream-9 days, from 1525 CAD;
Highlights of the Italian Lakes-9 days, from 1275 CAD
Italian Scene-11 days, from 1875 CAD
England, Ireland & Scotland
Taste of Britain-8 days, from 1035 CAD
Irish Wonder-9 days, from 1285 CAD
Britainand Ireland Delight-11 days, from 1525 CAD
Englandand Scotland Heritage-12 days, from 1575 CAD
Central and Eastern Europe
Highlights of Germany-13 days, from 1935 CAD
Spanish Experience-10 days, from 1399 CAD;
Impressions ofSpainandPortugal-13 days, from 1699 CAD
GreekIslandExplorer -11 days, from 1850 CAD
The Best of Turkey- 8 days, from 1349 CAD
Highlights of France-14 days, from 2465 CAD
Russia, Ukraine, & Scandinavia Tours
St. Petersburgand Moscow-7 days, from 2129 CAD
Warsaw, the Baltics and Russia-14 days, from 3479 CAD
Scenic Norway-9 days, from 2499 CAD
The Scandinavian -14 days, from 3689 CAD
The prices are given per person and for land only. Dining included but some conditions may apply.
For more options please call our company 416-761-9101, 1-800-265-7189.
"Karpaty Travel" offers medical insurance for visitors to Canada for only $ 1.58 per day and travel insurance for Canadians traveling abroad for $ 02.05 per day. The rates depend on the age of the traveler.


For more details about the prices for air tickets and the tours, please call:
416-761-9105 или 1-800-265-7189

TICO REG. #4239141 IATA #67505034